Lee Burrows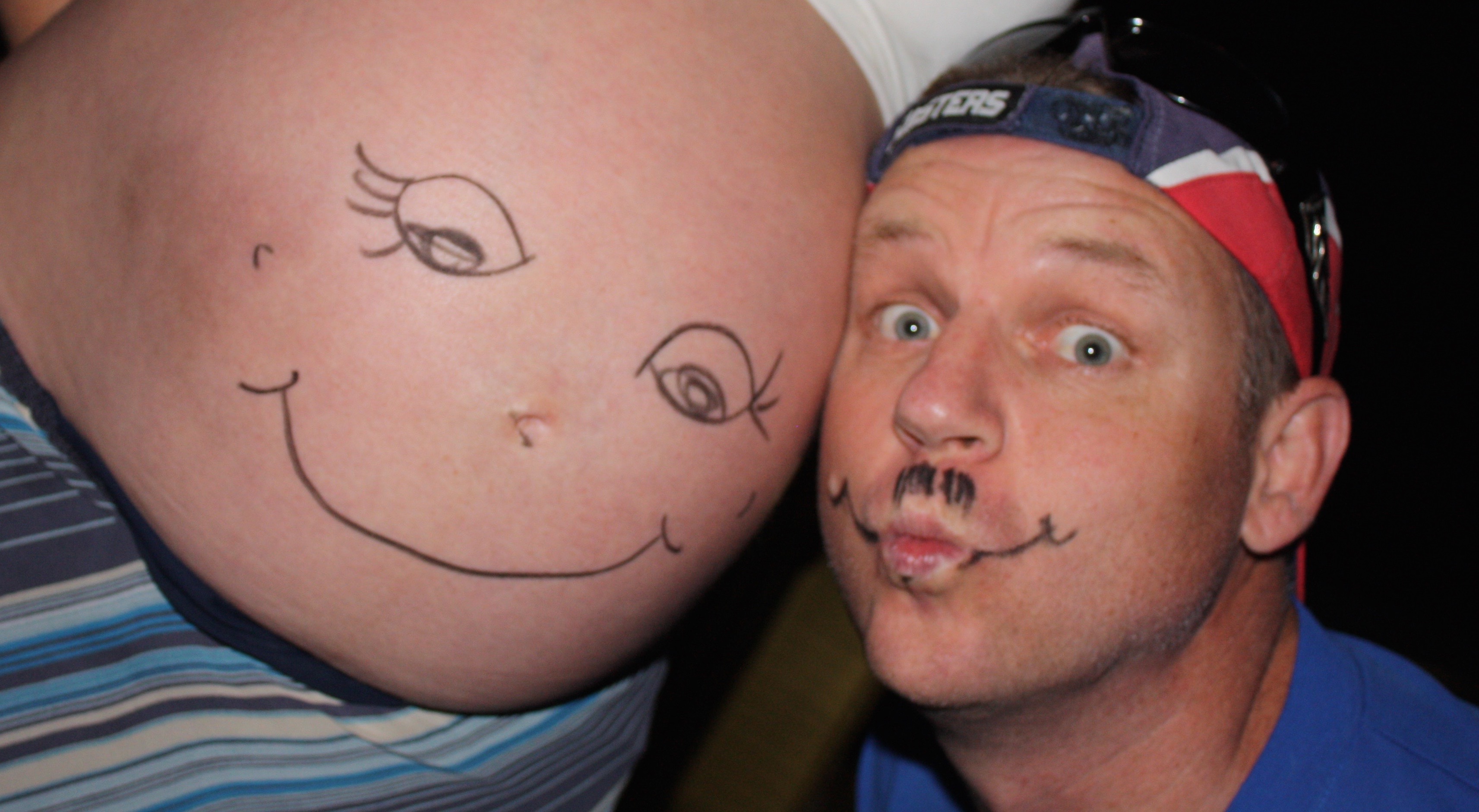 I find it awkward and difficult to talk about myself. I'm not sure if its a fear of sounding like a complete wanker or that  I'm not really that interesting.
It's funny as it's the only subject which I am an expert.
However I will happily talk all day about my favorite sporting teams like the Vancouver Canucks and the Sydney Roosters. Hey I have  been known to ear bash people I've only just met about how Arsenal has never been relegated from the premier league. I also speak volumes for Tony Adams as my favorite player of all-time.
As you may have guessed I am a soccer fanatic and sports nut. As much as I love sport I also love travel. I have a love affair with South East Asia and have been fortunate enough to visit regularly. It's my favorite region of the world as it highlights my other true passion…food. I am a chef by trade although the pressure of the kitchen and the anti social hours ended my cooking career. I still love to cook and will happily spend hours in my own kitchen preparing meals for family and friends. Who doesn't love a good dinner party?
If you read The Story  you will get an insight into why I created this lifestyle for myself and our family.  I've been fortunate enough to take some risks just to see what would happen.
An itchy footed nomad….
I left Australia half way through my chef apprenticeship and decided to go to the UK, USA and Canada.
Eventually I found myself in Indonesia surfing by day and partying every night. The good-times lasted 6 months before the money ran out. I headed home and tried to settle down but it didn't last and before I knew it I was back in Bali running a handful of resorts. I really enjoyed the job, it was like a permanent holiday. Alas all good things come to an end.
I revolved through a number of sales related roles before I took off again this time to the Top End of Australia.  Darwin in the Northern Territory , where I became a tour guide in Kakadu National Park.  Undeniably one of the most awe inspiring places on the planet. If its not on your Life List it should be.
My much better half….
Jules and I met 17 years ago, introduced through a mutual friend. It's a fantastic relationship. We have traveled and experienced a lot together. We decided a number of years ago to start a family, and the idea of not having our own place to raise a child was out of the question. Jules and I decided to put our heads down and save, were able to build a house and then  were blessed with Zozo. Due to this commitment we didn't travel nearly as much as we would have liked.
That's probably why I had my emotional breakdown which created the change I desperately needed.
I am fast approaching 50 with so many Life List Goals to complete. I am really excited about what is in store for me and the family.
Things to know about me
Born: in Vancouver Canada, grew up i Australia, so I hold dual citizenship.
Favorite Country: I enjoyed the most to visit is Vietnam. I once secured ridiculously cheap flights so we hopped on a plane with no idea what was going to happen and it turned out to be the best trip ever.
Favorite place in Australia: Ubir in Kakadu National Park, closely followed by surfing in Byron Bay, I lucked out one particular day when I surfed with 20 dolphins at Wategos, it was a mind blowing experience.
Sporting Teams I follow: Ice Hockey the Vancouver Canucks (NHL), Soccer; Western Sydney Wanderers (A League), Arsenal (EPL), Football: Sydney Roosters (NRL) Dallas Cowboys (NFL)
I will watch  any sport except Tennis and Basketball, i'm afraid they both annoy me so much I want to gouge my eyes out with a spoon
Favorite Drink: I love beer. Especially a good craft beer, but will drink anything except Tequila. I can't stomach the cactus juice.
Favorite Food: I will try any food once…"if you never try it how do you know?" "Right?" at least that's always been my approach. I've eaten some pretty sketchy things in my time. Weirdest meal was probably Wallabies testicles (who knew how delicious they are?).  I hate raw tomatoes but love them cooked, pretty weird don't you think?
Craziest thing attempted: I'm susceptible to a dare, so I've been known to do silly things….it was a lot worse when I was younger. The bull ride at a rodeo ranks right up there!
Jules

When Lee asked me to write this profile about us my thoughts were "what can I possibly tell you about myself that would be interesting?" well here goes….
Who am I? I'm a mum first and foremost. Zozo is my most precious treasure and I love her more than the world. I also work part time in admin. For those of you who have kids and can relate,  It's very much like "Groundhog Day", you love spending time with your child but it is the same thing over and over each day. Children need consistency and that is my role, making sure things happen when they're supposed to!
Would I trade that? No way! I wouldn't have it any other way!
I love to travel and I grew up with holidays spent either in our family caravan touring Australia or on an airplane headed overseas. We experienced holidays throughout the UK, NZ and the South Pacific along with some amazing trips to the USA; Disneyland as a kid is truly magical.
After finishing school I ventured back to England and France where I spent a few years living like a local. I have fond memories of picking grapes in France whilst living in Limoux. I also spent time living on the Spanish border. Having the luxury of Andorra's ski fields on my doorstep and Barcelona's rich culture only an hour away, I was set.
My favorite completed  Life List experiences  would  be riding a camel in Egypt. Getting caught in the rain on the Eiffel Tower. Diving on the Great Barrier Reef and the wonderful day spent with the Elephants in Thailand. 
My Life List is Lee's List. Although there is no way you are getting me diving with sharks….it's not going to happen, ever!  Nor is jumping out of a plane… I value my life!!!!!
Over the last 17 years Lee and I have had some pretty amazing experiences. We have seen some wonderful sights and met some special people along the way. I am really looking forward to showing Zozo the world and what life has to offer her. I hope you enjoy taking the ride with us. Maybe we will meet somewhere and chat whilst sipping on some yummy cocktails.
Things to know about me
Born: in Australia, to British parents so I hold dual citizenship.
My Favorite Country: Outside of Australia I loved France.
Best Place in Australia: Darwin and Kakadu
My Favorite Drink: Cocktails, anything with fresh fruit like a mojito
Favorite Food: Fresh seafood
Zozo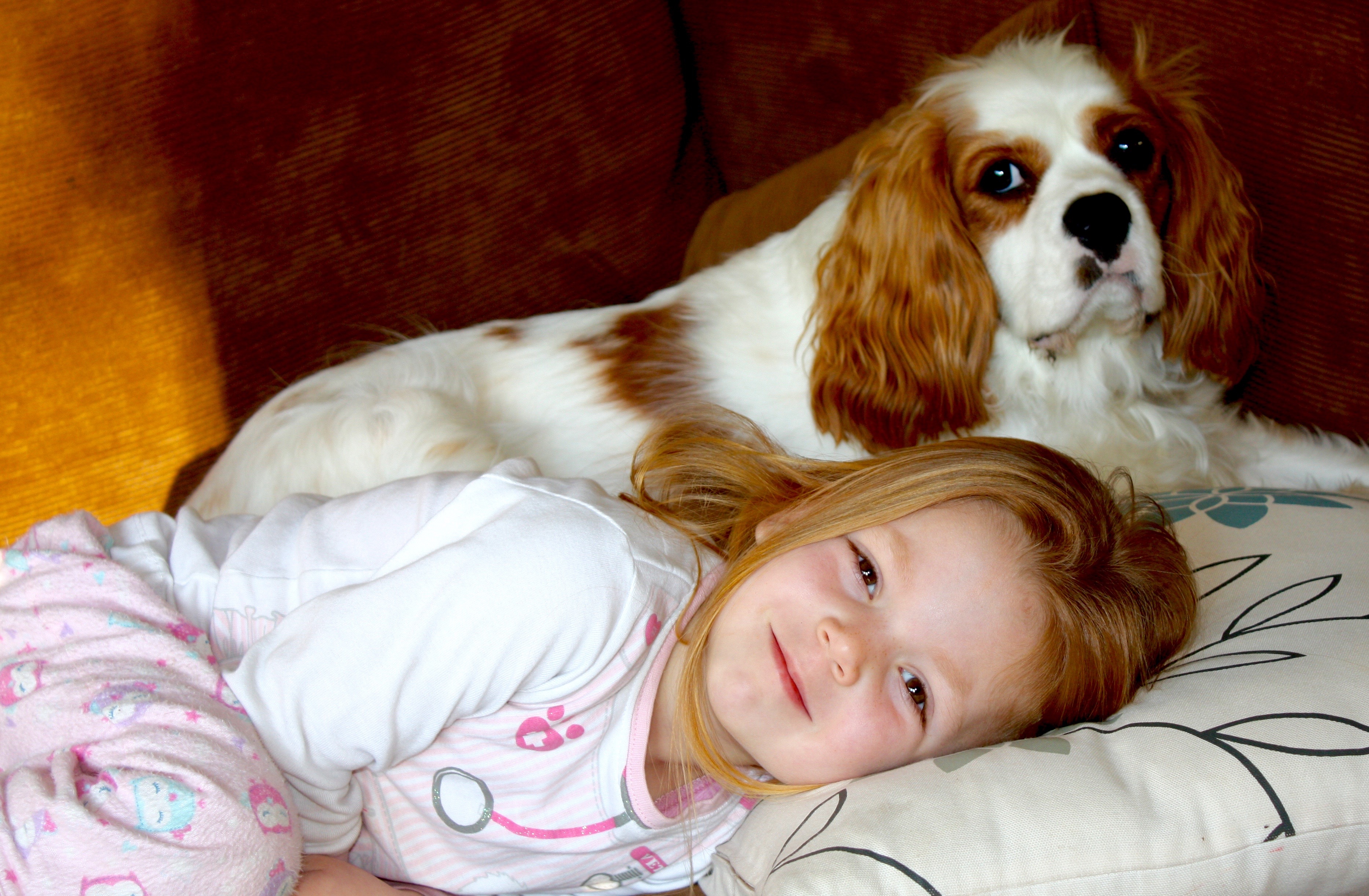 Hey there, I'm Zozo and I am 6. I'm very excited as this year I get to go to big school and wear a school uniform.
I am pretty lucky that Mum and Dad love to have great big adventures and I get to go with them. We have already done some very cool stuff like Indoor Skydiving, High Flying Trapeze and Indoor Rock climbing. I even did this before Daddy. I  kind of have my own Life List with some really cool kids things, which every kid should try.
Gymnastics and swimming are my favorite things to do. You will always find me in the pool with my snorkel and mask on sunny days.
Did you know I have two dogs that I love to death, their names are Buster and Pumpkin. We have heaps of fun together.
I have been on a plane a few times across Australia, but I am really looking forward to going overseas this year.
I really love Fairies, I have one living in my room, her name is Izzy. We write messages to each other all the time. I love her.
Things to know about me
Born: in Australia
My Favorite Country: Australia
The Best Place in Australia: Movieworld and Seaworld
My Favorite Drink: Pink Milk
Favorite Food: Daddy's chicken wings of course
My Favorite Sport: Gymnastics
Craziest thing attempted: The monkey bar swing…i fell off and broke my arm
Ok I have to go now as Buster and Pumpkin need a walk. Bye