Blogging Resources and Partners
I use Blue Host for this website. I find its straight forward and easy to use. The price is very reasonable. Everything you need to start a blog is included.
Activity Provider Resources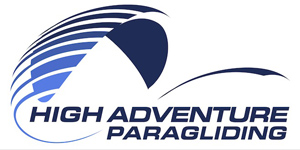 If you want to experience paragliding or paramotoring give Dave and his team a call on 0429 844 961 or email learn@highadventure.com.au 

The 'Bold & Beautiful' is an informal group who meet out the front of Manly Life Saving Club and swim at 7am, 7 days a week from Manly to Shelly Beach and back. A 750m swim each way, hence 1.5km swim return
Contact Julie on 0438 363452  or email julie@pacificjules.com.au for info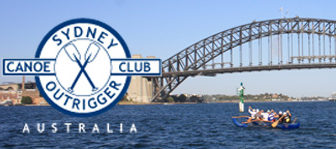 The club is always looking for new members, no matter what your level of paddling experience. So if you're keen to get involved in the sport and join the Club, contact
Paul Christopher 0417 430 996 or email president@sydneyoutrigger.com.au

Master the flying skills of expert skydivers in a state-of-the-art, fully-controlled, ultra-safe environment.
Phone 1300 366 364 or email  info.pen@ifly.com.au
If you are a total newcomer wanting to find out a little bit more about archery, then this is the ideal place to start.
Phone: 02 9714 7502
Email: archerycentre@sopa.nsw.gov.au
Disclosure
Please note: Some of the links included on this page are affiliate links, with no additional cost to you, I earn a commission if you make a purchase. I have used all the companies listed and thoroughly recommend them. If the experience was bad there is no way I would endorse that! Its all about assisting you to complete your life list.
If you are ready to complete some of your life goals and find a company on this page  that can help you,  just like they have me, please click on the link and go after your goal. It's a win win for all of us.
If you have any questions or require some assistance with regards to the companies listed please email me and I will be only too happy to help.