What motivates you to do anything?  Do motivational quotes or images inspire you?   Do you need a pep up each day to get you ready to perform?
Some days all I want to do is stay in bed, but I'm motivated to complete my life list. I want these life changing experiences therefore I need to earn money and this motivates me to go to my workplace. Sometimes it's tough! But that is life right?
Life coaches worldwide recommend using quotes and images as triggers to inspire you to greatness. I agree this is extremely helpful, but I prefer lists. That is a no brainer really. My life revolves around my Life List.  I add to my list almost daily, as I am always finding something interesting I want to experience. Completing a goal and checking it off is motivational in itself.
Each time I do this i'm inspired to do more. The first few days after  writing my life list  I thought about the enormity of my list and decided pretty quick I needed to find a way to stay motivated. The answer for me was to commit to completing one bucket list goal per week for 52 weeks. Now I'm not talking about 52 life changing goals in 52 weeks, more 52 things I have never done before and always wanted to do. 
Read on for my list….
The motivational 52 bucket list experiences in 52 weeks list
Week 1 = Try Zip Lining. ( very physical and a lot of fun)
Week 2 = Hand feed a sting ray. ( Zozo, Jules and I fed the string rays at Sea World, a great experience)
Week 3 = Try Indoor Rock Climbing. ( I'm not a big fan of heights, but if Zozo can do it so can I)
Week 4 = Learn to Juggle. ( this was a work in progress and I am happy to say I can now keep 3 balls in the air comfortably)
Week 5 = Jump in a pool fully clothed. ( silly but I have never done this before. I wore a suit and tie and did this in the middle of winter at a friends dinner party – they thought I was mad until I explained My Life List, a few are now onboard with the dream)
Week 6 = Attend an AFL game in a corporate box, Meet my childhood sporting Hero. ( the box was great the sporting hero fabulous)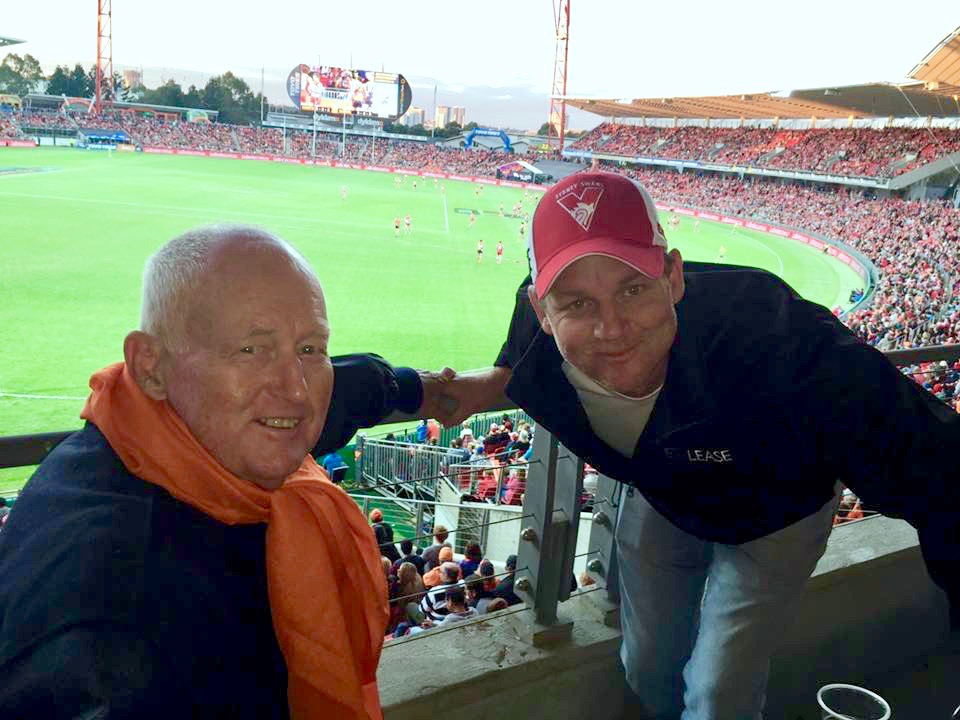 Week 7 = Go Ice Skating for the first time with Zozo. ( it has been 35 years since I skated)
Week 8 = Try the flying Trapeze. ( wow so difficult and scary…Zozo nailed it)
Two months in and I am hooked…
Week 9 = Play Beer Pong. ( I know its silly but I've seen the game and never played it)
Week 10 = Take an IQ test. ( I am not going to reveal the results as I am somewhat ashamed to be honest)
Week 11 = Do a blind taste test. ( wear a blindfold and try to guess what you are eating and drinking, not as easy as it sounds, Zozo loves this game)
Week 12 =Write and Illustrate a children's book. ( this book is currently in the publishing process, which I'm very excited about )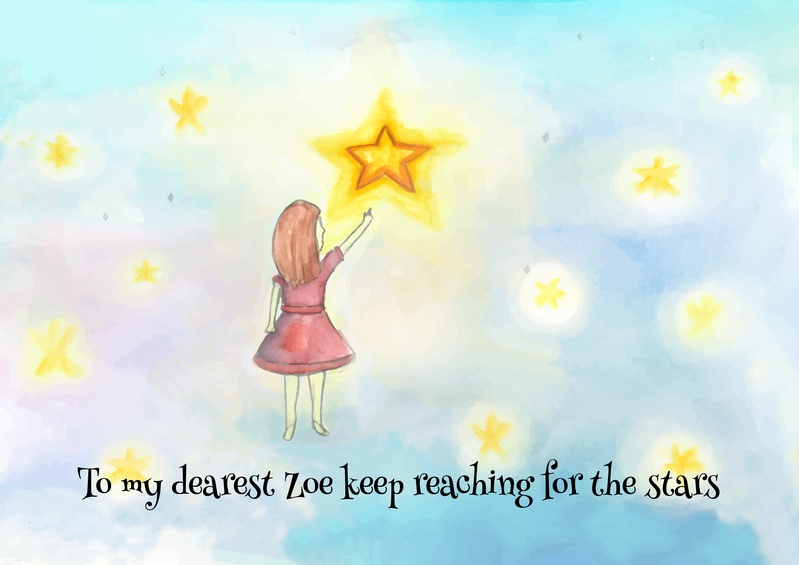 Week 13 = Go Downhill Mountain Bike Riding
Week 14 = Drink 150 types of beer from around the world. ( an accumulation over the years but I required 5 more different beers to complete the challenge)
Week 15 = Win a premiership and Qualify for the Champion of Champions. ( playing football – never played in C of C before and was a real highlight for me)
Week 16 = Go indoor sky diving
Week 17 = Have a drink at the Moonbar in Bangkok. ( This is some sort of establishment, Bangkok is amazing at night)
Week 18 = Ride a Horse on the Beach
Week 19 = Dine in the Dark
Week 20 = Take a bicycle tour of Bangkok. ( wow some scary stuff to be honest, its crazy on those roads)
Week 21 = See the Glow Worm Tunnel. ( a full day trip to walk in the old train tunnels was well worth the drive, Zozo loved the experience)
Week 22 = Send a message in a bottle. ( Zozo and I cast a wax sealed bottle with a note into the ocean…we await a response)
Week 23 = Learn to Ride a Unicycle. ( I'm still pretty sketchy on the bike, I haven't mastered it yet, it's a work in progress)
Week 24 = Drink expensive Cognac and smoke a Fat Cigar. ( first and last time for these…very unpleasant)
Week 25 =Ride a Tandem Bike
Half way there and I'm more excited than ever…
Week 26 = Exit an Escape Room. ( we made it out with 30 secs to spare, if you haven't tried this its a lot of fun)
Week 27 = Imbibe Absinthe in a salon. ( first and last time…wow this stuff is terrible)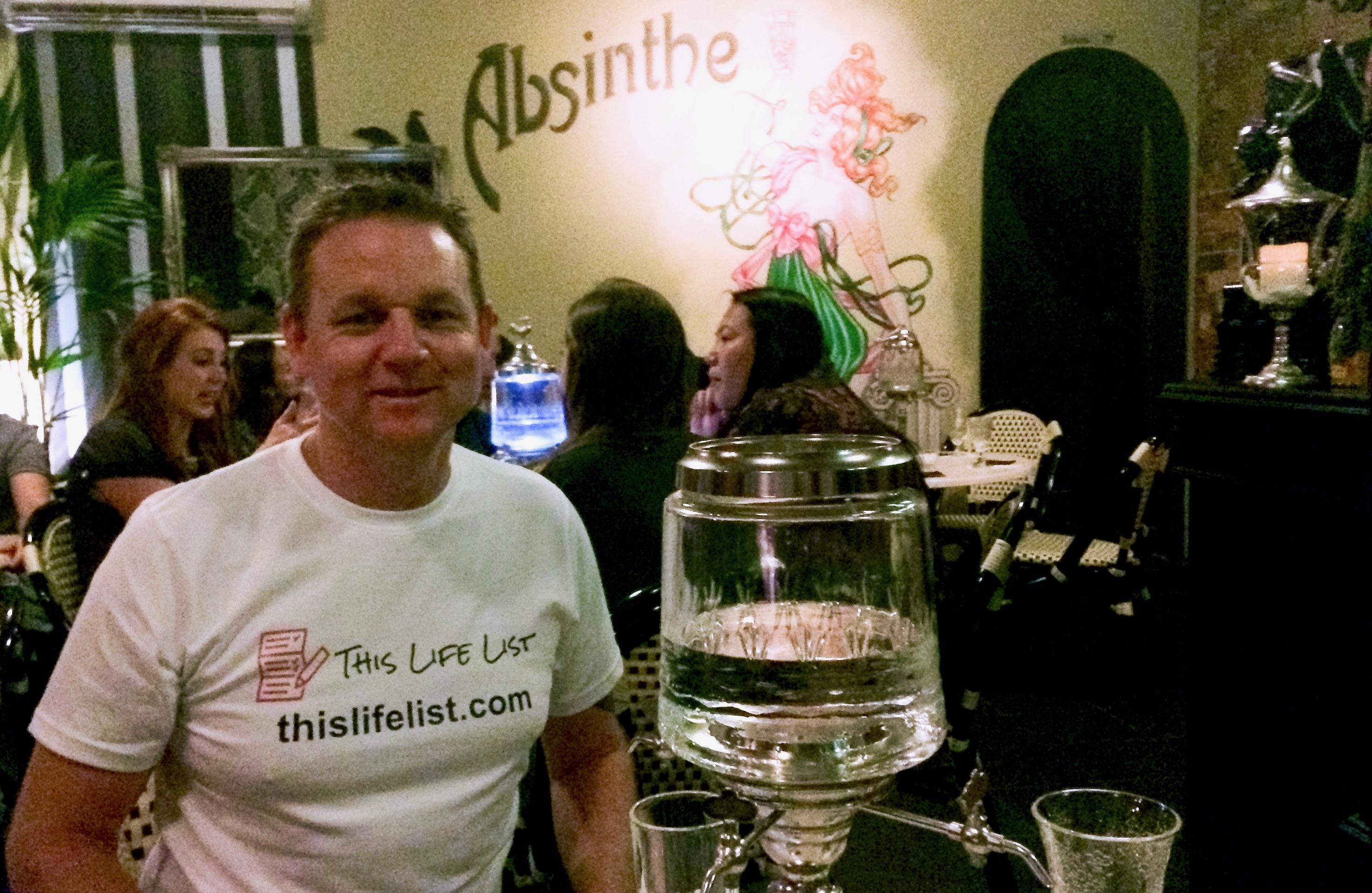 Week 28 = Capture Lightning in a photograph. ( I got the lightning in the photo but the image is rough, I really am hesitant to show anyone)
Week 29 = Go on a stand up paddle board
Week 30 = 4WD sand dune adventure
Week 31 = Hit some balls in a batting cage
Week 32 = Watch a movie at the Drive In. ( it was the first time Zozo , Jules and I had gone together, we had a ball)
Week 33 = Ride a camel
Week 34 = Go Paragliding
Week 35= Walk on a suspension bridge
Week 36 = Try Outrigger Canoeing
Week 37 = Compete in an ocean swim
Week 38 = Try Sand boarding
Week 39 = Start my own blog ( "This Life List" it is not as easy as I first thought but I love the whole thing)
Week 40 = Have some photography lessons ( anything to improve the images for the site)
Week 41 = Go Whale watching ( we saw one whale…better than no whales)
Week 42 = Try Archery
Week 43 =  Clay Target Shooting
Week 44 = Attend a highland games ( what an experience and I had Haggis for the first time too)
week 45 = Cycle 200 kms in a day ( in training for my annual ride with The Day of Difference)
week 46 = Ride an ATV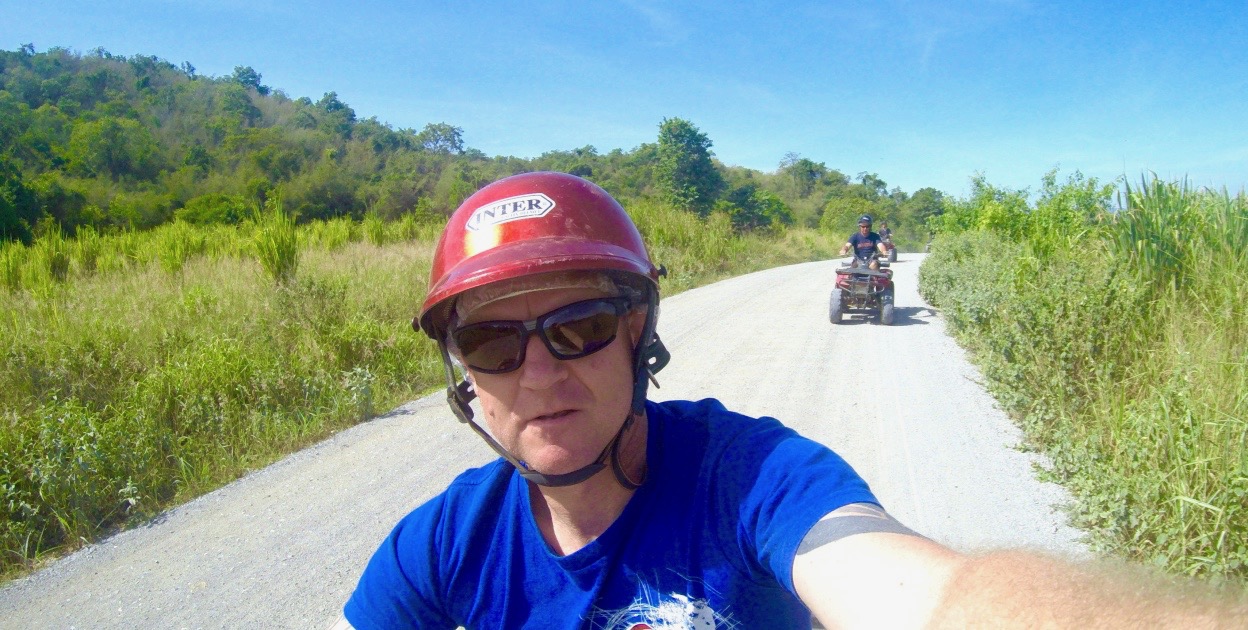 week 47 = Ride in a gyrocopter
Only a few weeks to go and what a years it's been…
week 48 = Learn to fly a drone ( I want to get better video footage for my experiences)
Week 49 = Buy an Investment Property
week 50 = Compete in an obstacle race with Juls and Zozo. ( 3kms of fun and entertainment we had a blast. It's great to get Zozo involved in this sort of activity from a young age)
week 51 = Eat at 1 new local restaurant every month for 12 months. (this was a family experience that got us away from going to the same place each month)
week 52 = Completing the goal of actioning 52 motivational bucket list experiences in 52 weeks
As you can clearly see from the list the action of completing a goal was motivation enough for me to get involved in my life. I have had some wonderful experiences, started this blog, and created a new life for myself and my family.
I hope I can inspire you to write and list and challenge yourself to do more. 52 Weeks = 52 Opportunities.
My next challenge will be 50 NEW experiences before I am 50
Another This Life List adventure checked off